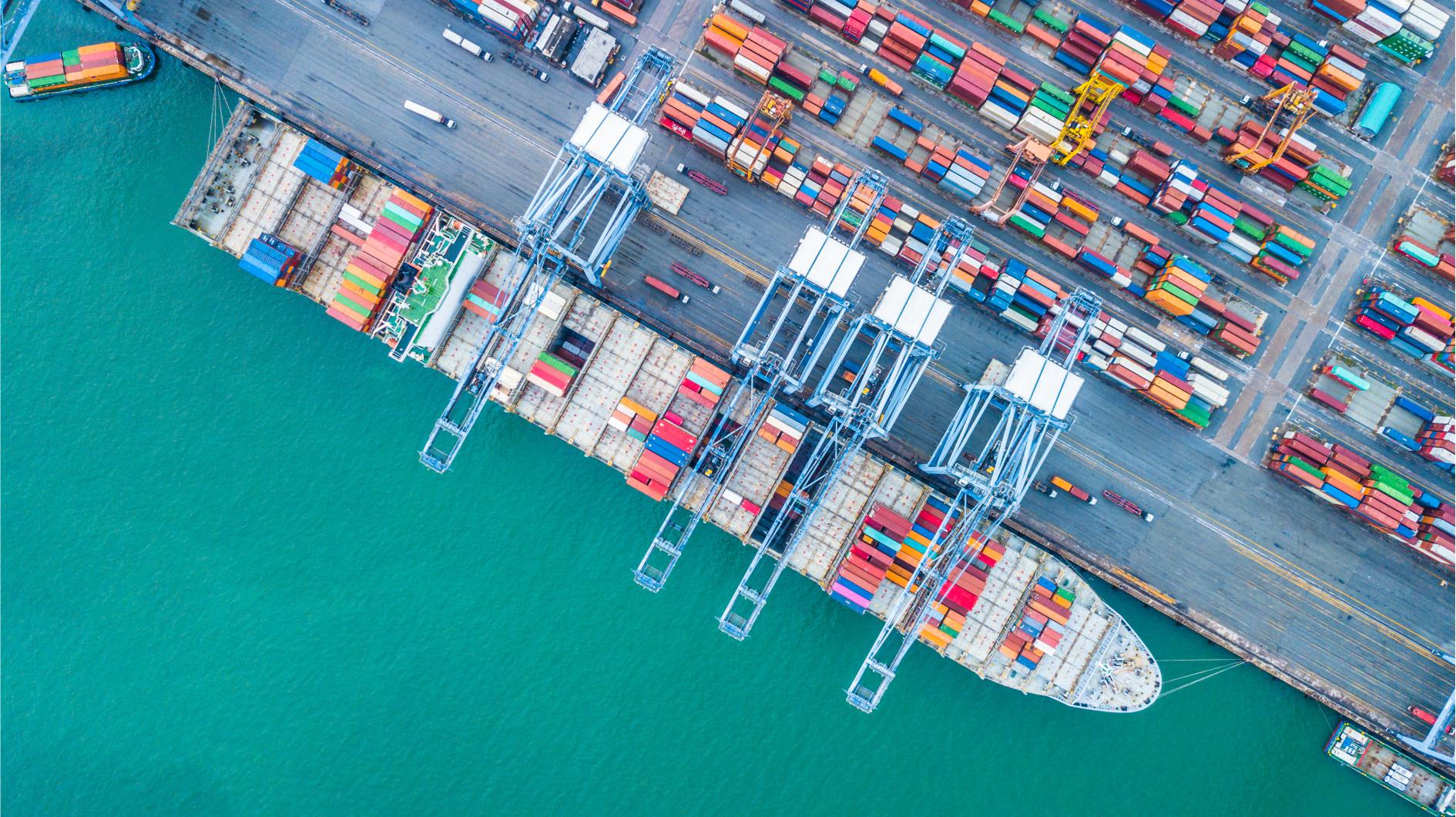 Western High is based in Brisbane, Australia and supported by our highly qualified bilingual Chinese partners in Shanghai.

With over 30 years of experience in international trade and product sourcing, the team at Western High assists businesses negotiate the challenge of purchasing and importing goods from overseas.

Western High specialises in sourcing manufactured products as well as food products from Asia, the Pacific, South America and Central America. We also have trading partners in China, Japan, Thailand, The Philippines, Malaysia, Korea, Singapore, Taiwan, New Zealand, Australia, USA, Mexico and Peru.

Our team has a broad depth of knowledge and experience in manufacturing, Agri-business, international transport and logistics.

Our China team are experts at identifying potential suppliers and evaluating their ability to supply consistent quality products at competitive prices.
An example of the projects we do include:
Modular bathrooms; wire and metal fencing products; commercial and industrial plastic containers and pallets; timber flooring and decorative timber products; building materials; kitchen and bathroom stone bench tops and stone work; commercial kitchen equipment; abattoir processing equipment and farming machinery and equipment.
Fresh food products such as: asparagus, baby corn, tropical fruits, avocados and coconut products.
CALL TODAY
We can help with a whole range of services from start to finish.
SAVE TIME AND MONEY!
Western High Pty Ltd is located in Brisbane, Australia with an office in Shanghai, China.
We actively manage supply chains across Japan, Thailand, Philippines, China, Central and South America, Malaysia, Papua New Guinea, New Zealand and Australia, with further international development work in progress.
We welcome discussion on your sourcing needs.
+61 417 754 277
+61 438 158 764
+61 405 691 711
Level 7, 757 Ann Street
Fortitude Valley, QLD 4006
Australia
Postal:
PO Box 3053
Newstead QLD 4006
Australia